Greg has been in business for more than 20 years. Since the beginning, Greg has picked up an array of different roofing services. Whether its a Residential shingle roofing or Commercial metal, Greg has done it all!
Why Greg's Roofing? Countless business and homeowners have been in the same position in the past. Greg believes in quality above all else. You are a neighbor, a friend, a fellow community member. We are here for you rain, snow, sleet, or sunshine!
Roofing Installation: We understand that a reliable and well-maintained roof is essential for the protection and longevity of your property. Our expert roofing team is equipped to handle all aspects of roofing installation, from residential to commercial projects. Whether you need a brand new roof or are looking to replace an existing one, we are here to help. We work with a wide range of roofing materials, including asphalt shingles, metal, tile, and more, ensuring that you receive the perfect solution for your specific needs and budget. Our attention to detail and commitment to quality means that you can trust us to complete your roofing project efficiently and to the highest standards.
Soffit and Fascia Installation: In addition to our roofing services, we are proud to offer top-notch soffit and fascia installation. Soffit and fascia play a crucial role in protecting your home from the elements and maintaining its structural integrity. Our experienced team will install and repair soffits, the underside of your roof's overhang, to ensure proper ventilation and prevent moisture buildup. We also specialize in fascia installation, which is the board that covers the exposed edges of your roof. Our skilled craftsmen will work diligently to enhance the aesthetic appeal of your property while providing a durable and functional solution.
Why Choose Us:
Expertise: Our team consists of highly trained professionals with extensive experience in the roofing and construction industry. We stay updated with the latest techniques and best practices to deliver exceptional results.
Quality Materials: We source our materials from reputable suppliers, ensuring that your roof, soffits, and fascia are built to last. We prioritize durability, energy efficiency, and aesthetic appeal in all our installations.
Excellent Customer Service: Your satisfaction is our top priority. From the initial consultation to the final walkthrough, we strive to provide transparent communication, timely project completion, and a hassle-free experience.
Attention to Detail: We believe that every project deserves meticulous attention to detail. Our team takes the time to assess your specific needs, develop a customized plan, and execute it with precision, ensuring a flawless finish.
Contact us today for a free consultation and let our experts guide you through the roofing, soffit, and fascia installation process. Trust us to protect and enhance your property with our exceptional services.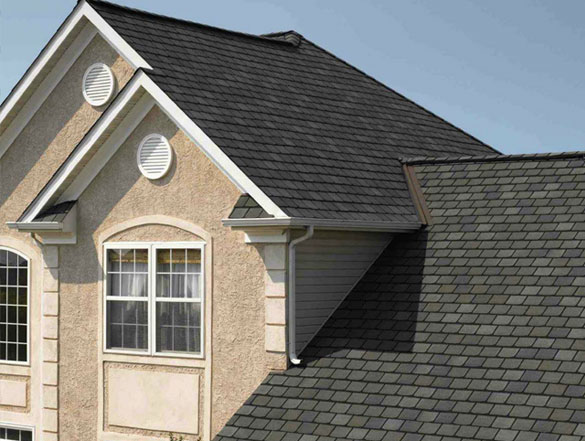 Giving back to those that protect and serve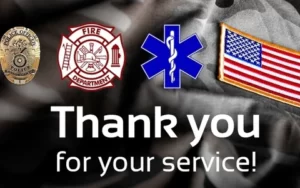 Not only do we love to offer discounts for our men and women who serve in the military, local police department and firefighters, but we also like to give back to the local Special Olympics and Habitat for Humanity. Greg's Roofing, LLC. has been giving back to the community for 20+ years.